Preserving family legacy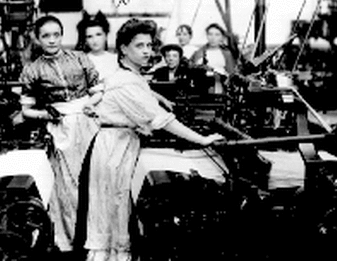 "We gals were working in the factory during the war. After work, my friends and I decided to go down to the docks to see the Navy men get off the ship. I got separated from my 2 friends, and my heel got stuck in a crack in the street. I was struggling to get it out, and when I looked up I knew. Even though his face was in the shadow from the sun behind him, I knew he was the most handsome man I ever saw. And I knew that I would marry him. I still keep that broken heel as a reminder of that day."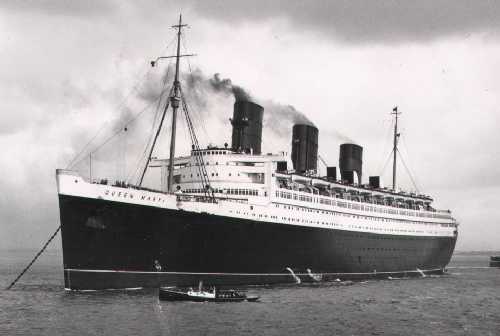 "My father, your great-granddaddy, came over on the Queen Mary. Now, that might sound fancy to you, but he worked in the kitchen to earn his fare. When he landed, he didn't have a penny to his name. But he was a strong man, and he found work in an ice-house...."

"We were in the Ghetto, but we still managed to find things of beauty. The Nazis would come through and take our art, our jewelry, our books, but we were determined not to become uncivilized. My sisters and I would..."

Preserving family history is an important part of how we view ourselves and our place in the world. It gives us a place in history, and a sense of pride. It is hard to throw in the towel when you know you come from a long-line of people who have succeeded in doing the unthinkable. Exploring family history can find unknown relatives, family inheritances, and trace genetic diseases. Through family history research, it has been found that Brad Pitt and Barack Obama are distantly related. So are Hillary Clinton and Madonna . A recent market study found that 84 million people around the world spend between $1000-18,000 per year researching family history.

This research can often be a considerable undertaking. Transcription plus, LLC can make this easier for you. We offer the ability to record conversations with family members through the telephone, therefore no extra equipment is needed! You can call your great-uncle, grandparent, or another beloved family member, and we will provide you with captured transcription of the conversations. You can print multiple copies of your conversations for your family members, incorporate them into a special book, enter it onto a family website, or upload it to a genealogy program such as Ancestry.com.

Learn about your great-great-grandfathers work with the Underground Railroad, your grandmother's secret passion of flying bi-planes, of the nutty uncle who only wore a Union suit. You can share this gift of memories with the people you care about the most.

Start preserving your family legacy, contact us here for additional information.