Our Hoe-Down BBQ charity benefit was a success!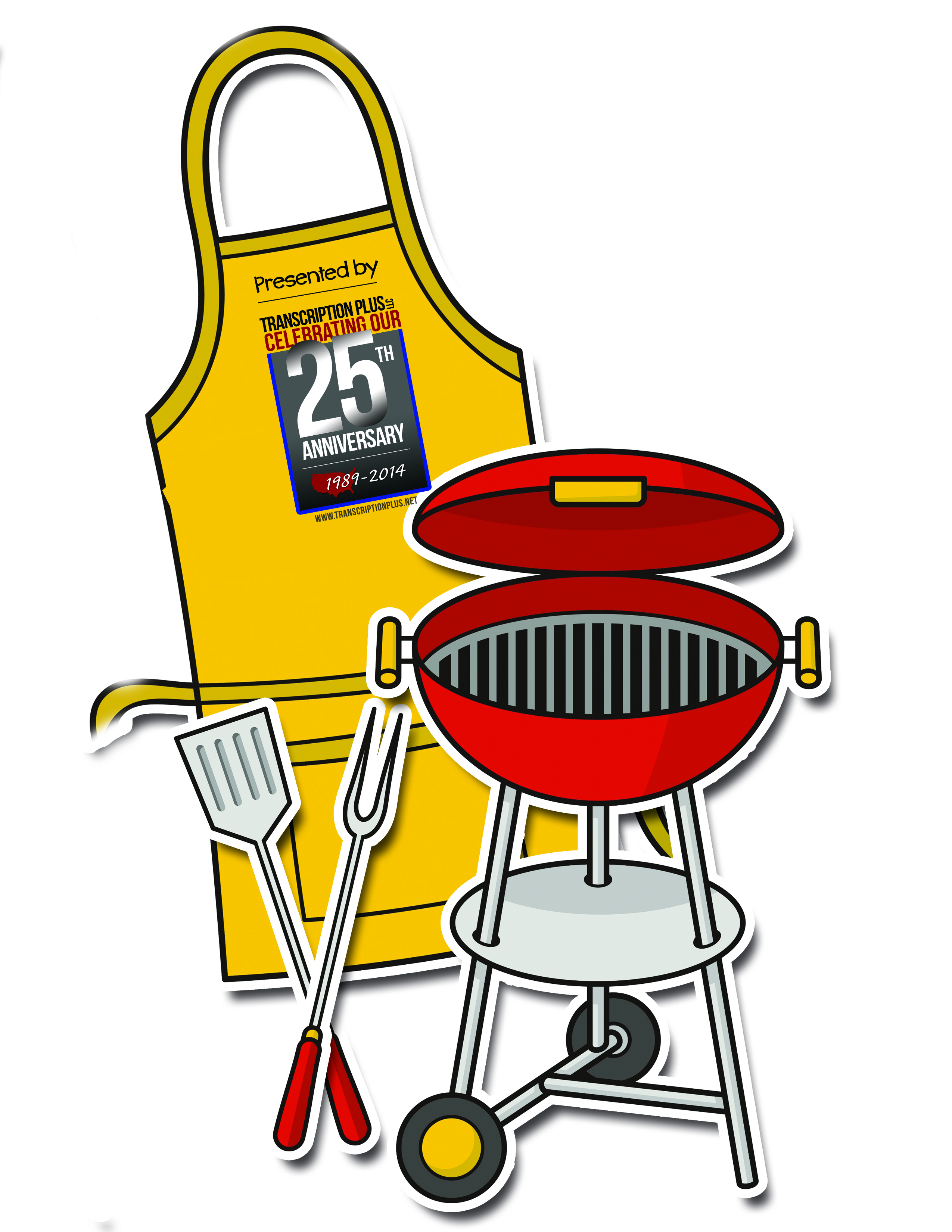 Wow, every little detail was carefully planned out for our charity benefit, except for the heart-warming feeling present at the event. Hundreds of people moved their boots and learned some new moves from Dance Instructor Paula Frohn & Disc Jockey Michael Silva from Jus' Gotta Country Dance. The Little House Band rocked the entire dance floor with their original live music. The mechanical bull, Old Thunder, got a work out too with our friendly competition.
We dined on amazing food from Hen House BBQ, and the entire staff of Cadillac Ranch Staff was outstanding. Dozens of people left with great prizes from our silent auction and raffles.
While we had an amazing time celebrating 25 years of business and having fun, the presence of our honorary guest, Bryon, and his mother, Linda, left everyone emotional at the kindness, generosity, and love displayed.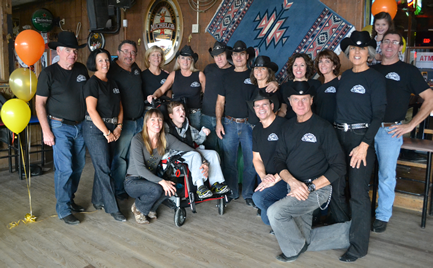 Pictured above: The Cadillac Ranch Dance Team with Honorary Guest, Bryon and his Mom, Linda.
The love for dancing shared by so many, carried over into the love of this little boy, Bryon. Thank you for the generosity of so many individuals and organizations to help raise money for the Connecticut Sports Foundation. Thanks to your efforts, Connecticut families dealing with the day-to-day hardships of loved-ones with cancer, like Bryon Schiffres and others, will benefit from our Pay-It-Forward event!
Click here to view our picture gallery from the event.
This celebration started out as a way to commemorate 25 years of ethical and accurate business. But it turned into something beyond our imagination. We are looking forward to the next 25 years, not only continuing to offer outstanding service, but in making a difference in our community. Remember, always pay YOUR 'fortunes' forward!
Yee-haw!