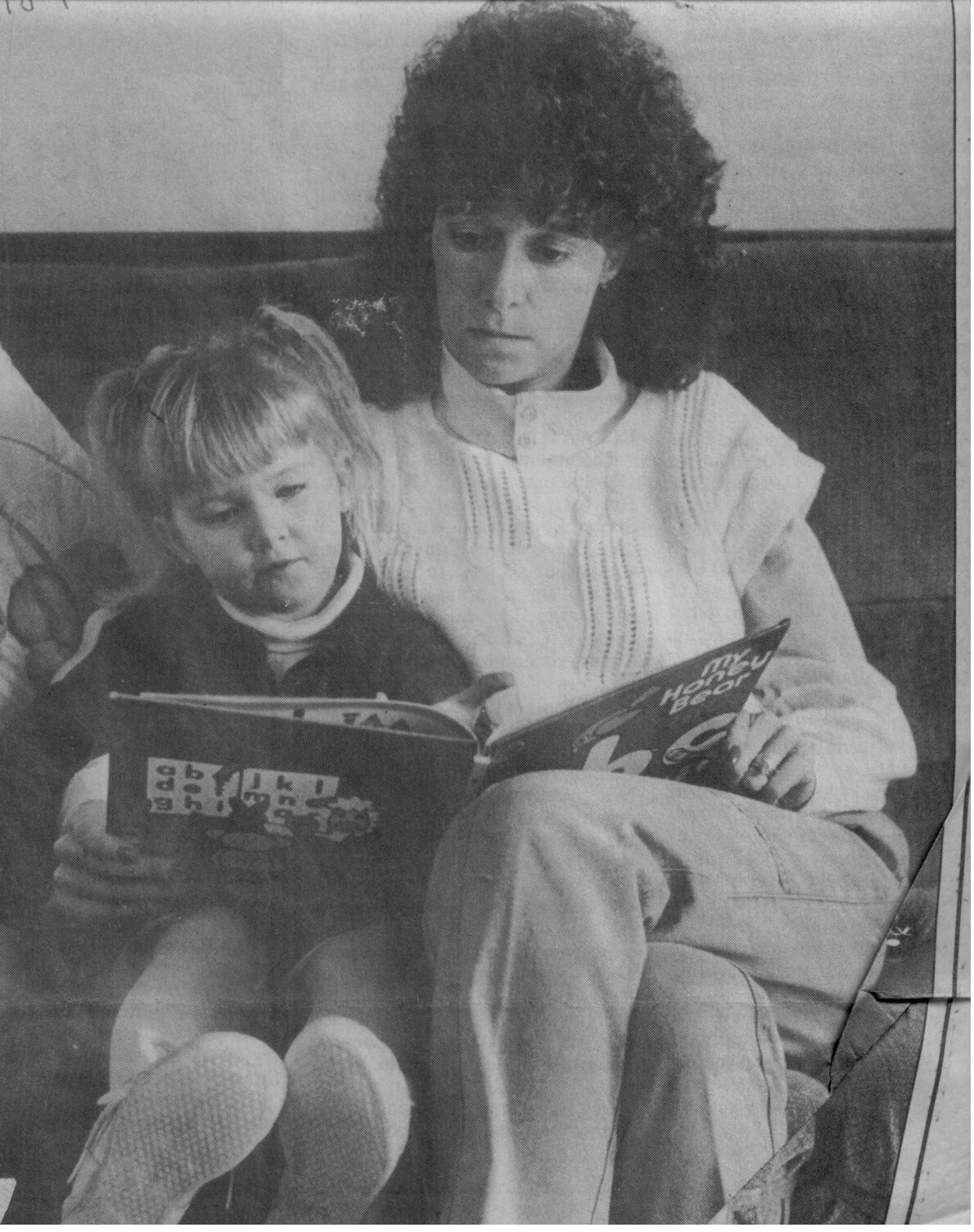 Mary Goehring, visionary
Remember 1989? Many of us were concerned about our acid wash jeans or suits with big shoulder pads. But Mary Goehring was concerned with a dream. And, 24 years later, many have benefited from that dream.

In 1989, Goehring had a successful career at Pratt & Whitney, but she noticed a problem. Being a mother herself, she was keenly aware of the difficulty mothers were having in the work force. She took it upon herself to find a revolutionary way to benefit the business world and help working mothers. She quit her job and started Transcription Plus, LLC; hiring mothers and allowing them to have a flexible schedule. This compassionate culture led to increased employee satisfaction and dedication.

As Transcription Plus, LLC grew due to the integrity and accuracy-focus of the business, she was able to increase her workforce. Happy, dedicated staff led to better business, which led to an upward cycle of team fulfillment and client satisfaction. It has always been a win-win situation. Her clients now include esteemed heath-care practitioners, cutting-edge medical centers, prestigious law firms, prominent business enterprises and local, state, and federal government agencies; including the military, state departments, and municipalities.

While hiring more staff and increasing the number of clients served, Goehring continues to invest and grow with the changes in technology. Transcription Plus, LLC continues to be at the forefront of the latest technology, giving her clients an upper edge in the workplace. These solutions were easily implemented by her clients: Taped recordings, digital dictation, toll-free dictation lines, and securely remote connections into a client's E.H.R. system. Transcription Plus also adopted a new technology for digitally recording telephone conversations and now offers appointment reminders via phone, e-mail, or text. Her company has always had the utmost respect for following privacy regulations and maintains HIPAA compliancy with all of the different pieces of technology.

The success of Transcription Plus, LLC proves that businesses can flourish, while changing society for the better. Goehring has said that "The key to success has been respect.", and it shows in her treatment of her staff and her dedication to her clients. One woman, who often speaks of "Carpe Diem", didn't just seize the day; Goehring seized the last 24 years. In doing so, she met her company's goal of exceeding clients' expectations thoroughly.




Here is just a sample of some of the reviews Goehring has received over the years:
"Mary has been a pioneer in the field of transcription since she opened her own business more than 20 years ago. She has given other women the opportunity to work extremely adaptable schedules so they could continue to be with their children. Mary has always kept ahead of the latest technology and has a knack for finding new ways to incorporate transcription into business. She has a wide variety of clients with various needs and has hand-picked the right transcriptionist for each client. Mary is a wonderful role model for any business owner." - Karen J., Manager & Senior Certified Medical Transcriptionist (Staff member for 12 years)
"As a forensic psychologist,I have relied on Mary and her staff for at least the past 5 years to produce timely and accurate transcriptions of my reports for the court. Mary and her staff have been accessible and responsive and met the requirements of this work." - Dr. David M.

"A smart, enthusiastic, and caring woman is how I would describe Mary. I am always impressed when Mary challenges me to explorer specific technology that benefits her clients. Mary's focus is quality, accuracy and providing the best services to her clients. Mary is an entrepreneur and continues to expand within the transcription industry. Mary is a pleasure to work for, and a wonderful role model." - Amy M., IT expert (Staff member for over 5 years)
"Over the past 4 years I have been privileged to be associated with Transcription Plus. At the helm of her highly professional transcription company I have come to respect and admire Mary Goehring, whom I believe bespeaks the consummate professional. It is abundantly clear from my working with Mary that she is not only highly trained and competent at what she does, but that she takes pride in her work product,and is very devoted to her clients' needs. She is eager to please and, through her accurate first-rate work, has lightened my burden of running the day-to-day affairs of my practice. I would be happy to recommend Transcription Plus to any of my colleagues and fellow clinicians who want to ensure the viability and success of their own practices." - Dr. Adam M.
Click here learn more about Transcription Plus, LLC
http://www.transcriptionplus.net
Contact: Mary@transcriptionplus.net
Phone: 860-583-2818
Happy 24 years Anniversary to Transcription Plus, LLC... onward to many more!