Is your BPA-free water bottle playing havoc with your health?
We have been told that being well-hydrated is the key to good health, and we consciously seek
out BPA-free bottles.
Are there still underlying health concerns?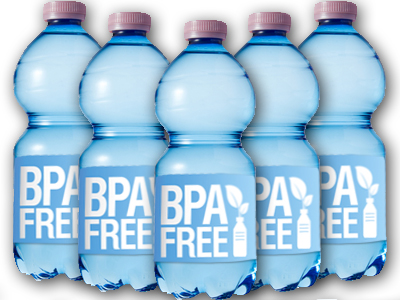 CertiChem, a private lab dedicated to seeking out health concerns, recently tested 50 reusable BPA-free plastic containers and found a significant amount of estrogen leached from the products. Some of the tested products leached the hormones even before being heated or exposed to sunlight.

Too much estrogen can wreak havoc on one's health. Some of the concerns are: Increasing cancer risk, altering brain and organ development, ovulation and fertility problems, bone health, miscarriages, obesity, tumors, asthma, liver problems, ADHA, and heart health. In many cases, the effects continue into future generations, as it alters an individual's genes.

All hope is not lost. Glass water bottles continue to be a safe alternative. The study found seven plastic options that did not leach plastic. Hopefully, the results of this study help you select your next 'healthy' water bottle.
Transcription Plus, LLC is not just dedicated to helping with your business needs. We want all of our customers and business associates to be safe and healthy, and we will continue to promote information on good health within our community. Please feel free to pass this information to your family, friends, and colleagues.