Are you ready to have some fun and make a difference in the fight against cancer?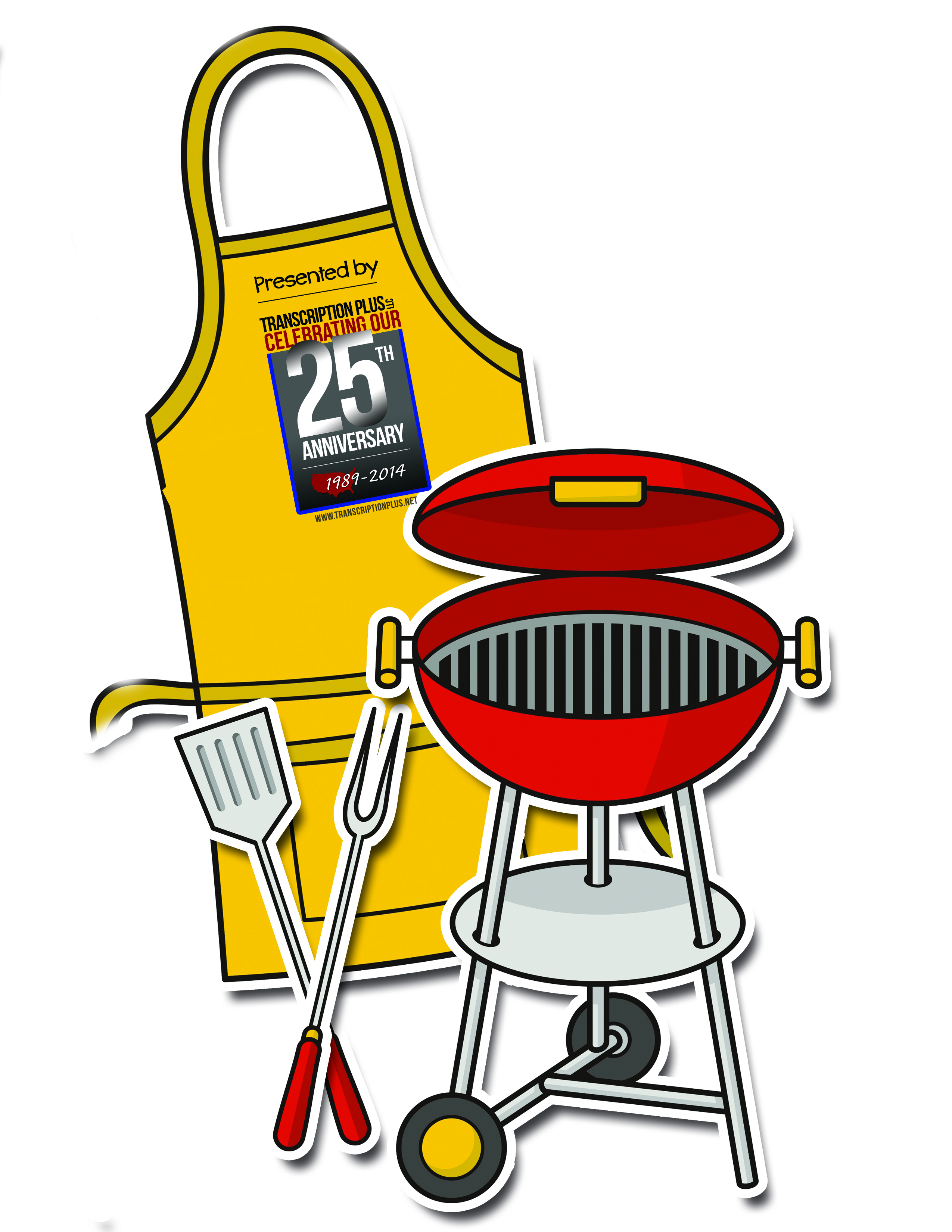 Transcription Plus, LLC is celebrating 25 years of successful business by having some fun and giving back to the community. We hope that you join us!
On November 9th, we will be gearing up for a BBQ at the acclaimed Cadillac Ranch to help support the Connecticut Sports Foundation. Connecticut Sports Foundation helps families struggling with cancer right within your own community with financial assistance.
Come join us November 9th from 12 to 4. There will be prizes, mechanical bull riding, and dancing to the music of the legendary band, Little House! All food will be provided by Connecticut's only 5 star BBQ restaurant, The Hen House BBQ! Click here to learn more about the event.
Call us today to purchase tickets or click here to become a sponsor.
Looking forward to hearing from you!