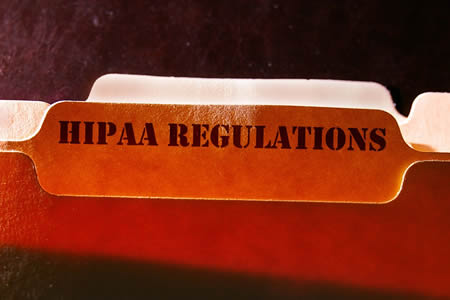 We all want our privacy when it comes to our mental health; we certainly don't need our neighbors knowing about our anxiety, or future employers knowing about bouts of depression. But what if sharing that information could save a life?
There are 2 new healthcare reform bills that would change HIPAA provisions on what can be disclosed to patient's families and caregivers.
The first is called the Helping Families in Mental Health Crisis Act, after the school shootings in Newtown, CT. It would limit family access, but provide information regarding future appointments, medications, and the safety of the patient and the public. The bill also expands mental health services and establishes a national mental health policy laboratory to develop new models of care.


Another bill has been introduced by California Representative Doris Matui. Her focus is to change awareness of what is and isn't allowed as a HIPAA disclosure. By ensuring practitioners feel confident about what they can legally disclose, more may disclose dangerous situations to caregivers. Legally, a practitioner has the right to share information with friends, family, or others that are involved with the care of the patient who is not present or is incapacitated, as long as they use professional judgment.
Whatever the future holds for these 2 bills, it is not soon enough for the children of Sandy Hook or the movie patrons in Aurora.
Transcription Plus, LLC keeps
all
clients data private, confidential, and HIPAA compliant. Please click
here
to learn more.
Best,
Mary A. Goehring